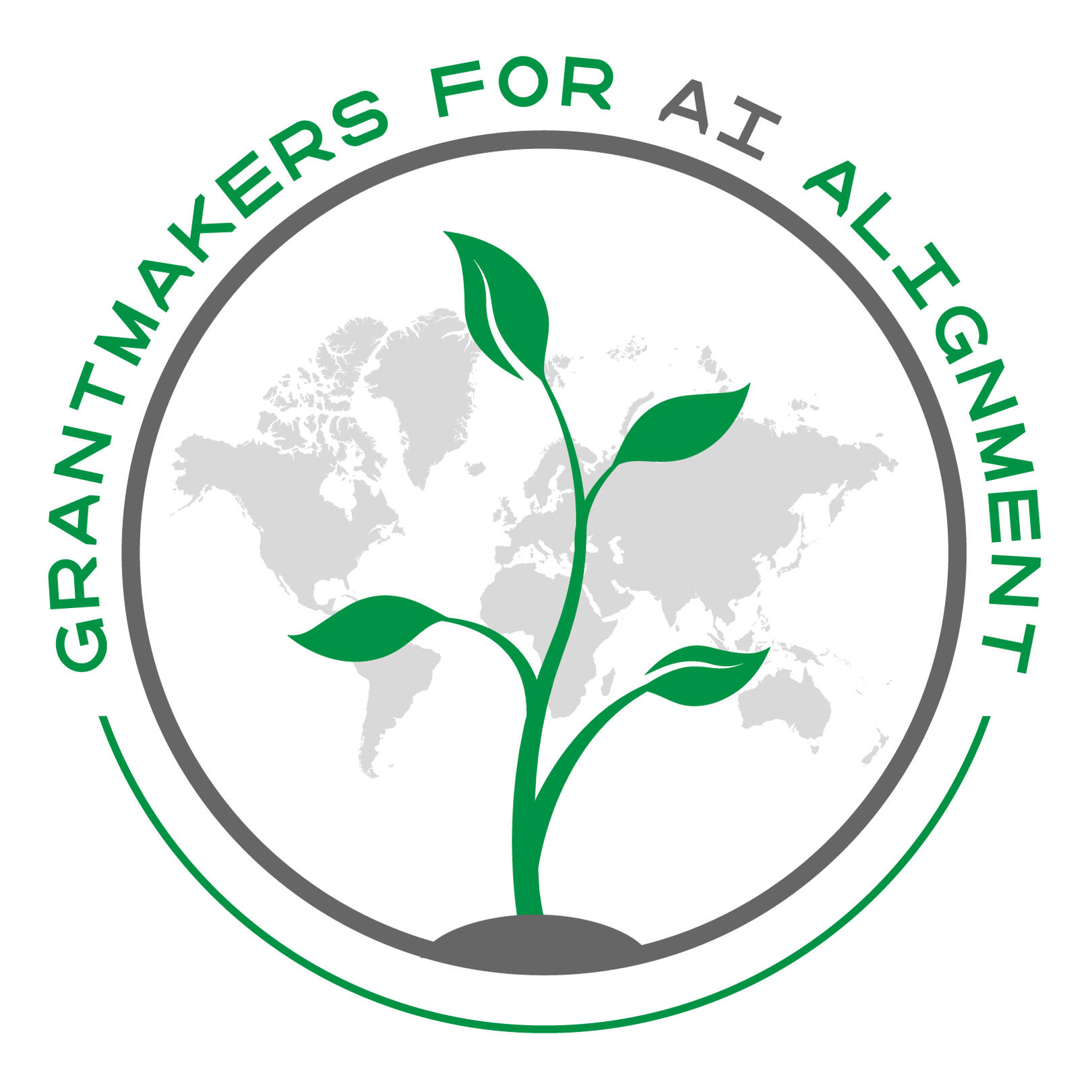 Grantmakers for
AI Alignment
Learning together how to better fund the alignment ecosystem.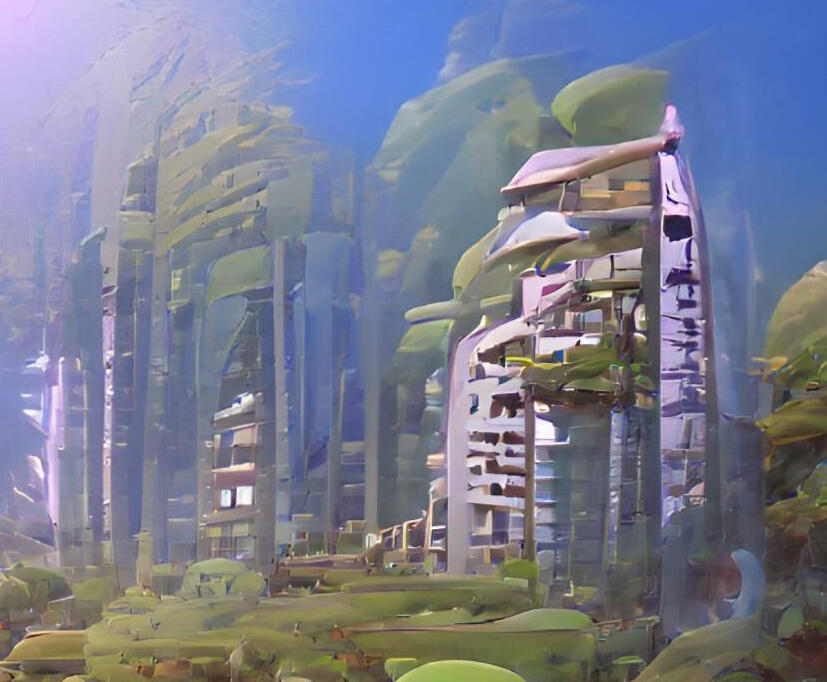 Scaling high-quality grantmaking
To successfully fund the effort to preserve humanity's future, it's vital we collectively learn to direct those grants effectively. Our community is focused on sharing the lessons from our experiments, providing mentorship and feedback to new grantmakers, and putting resources towards better securing the future of AI.
---
A Community of Practice
Sharing information with those who share our passion doesn't only help us learn from one another; we create new knowledge by observing patterns in our collective experiences.
A place to collaborate
We've created a Discord, Grantmakers for AI Alignment, where people who financially support the AI existential safety ecosystem can chat to other grantmakers. Apply here!
---
Knowledge and experience sharing
We can share our mistakes so that others don't repeat them - and if a framework proves useful, we can share the benefits. More people trying more different approaches means more opportunities to test out non-obvious ideas. We hope to collaborate on public-facing posts about best practices, based on discussions.
---
Feedback on possible and previous grants
We're making it easier and faster for grantmakers to find a second opinion on opportunities they're considering - just message the group and see who responds! We believe reducing friction and inconveniences is a valuable way to increase information flows.
---
Encouragement to give grants
Getting positive reinforcement from peers for making good grants might encourage some people to be even more generous, and there being a joinable community of peers might be the nudge some people need to start.
---
Grantmaking collaborations
If you're finding more good opportunities than you can fund, you can pass those opportunities on to grantmakers who have more funds than they can efficiently direct. And vice versa. As we grow, there may be opportunities to try innovative approaches such as S-process funding.
---
Hosting relevant subprojects
We're talking to another group with similar aims to find synergies, and will be testing at least one innovative way of matching applicants with grantmakers (which will only make sense once the grantmaker community is established). We're planning to have a channel for programmers and founders interested in improving alignment funding infrastructure, to give the devs and designers easy access to the end users. More ideas will be explored, watch this space!
---
Join our community
We welcome people who commit personal funds, institutional grantmakers, and those with a history of funding this space. We are a donor circle not a grantmaking body, and do not offer applications for funding currently. See AI Safety Info for up-to-date information on funding opportunities.